Census at the 2016 Olympics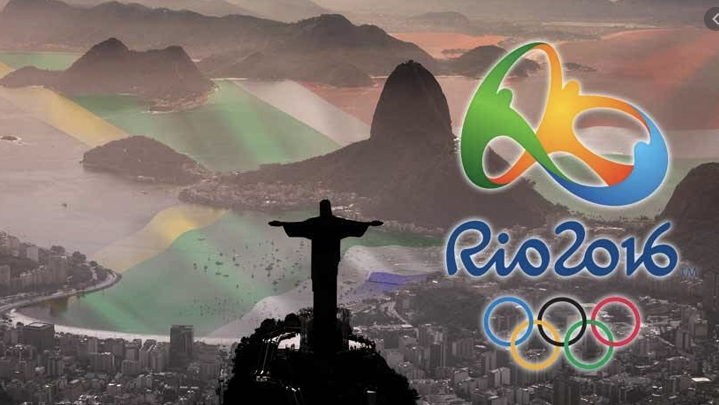 Solution created by Visual Net allows the company manager to know where the researchers are working and have access to the results in real time.
Through surveys, any company can gain valuable insight into the attitudes, likes, and opinions of its customers. They are fundamental for good service and proximity by the company and, therefore, the results that the research presents help in the direction of the corporation's main objectives.
It was with this in mind that the Director of Operations of Visual Net, Alberto Iglesias, developed the RSO – Research Solution and Opinion.
The solution allows the contracting company to conduct research by obtaining the results in real time, through an online communication between the PDA / Smartphone of the researcher working on the street and the server where the questionnaire was developed. This factor discards the conduct of a data survey after the research is completed, as soon as an issue is answered, the person in the central office has immediate access to it.
The tool also has a built-in GPS module that allows the company manager to know where the researchers are working. In addition, through GPS, the contractor of the service is able to avoid fraud, such as that discovered in Indaiatuba, in the interior of São Paulo, by the Brazilian Institute of Geography and Statistics (BIEG), last month. At least five census takers were removed on suspicion of manipulating data from 18 of the 236 residential areas of the city.
The device also alerts the employee when approaching a store in the network for which the survey is conducted, for example, and may invite the respondent to pay a visit to know the products. "The RSO questionnaire can be activated only in the area where it will be answered, that is, the activation control of the surveys can be performed through the built-in GPS, which limits the operation only in that area, making it difficult to get fraudulent responses", says Alberto Iglesias.
The RSO can be applied in several types of research: Election, Census, customer satisfaction, media, market and audit. Among other applications of the solution are: performance evaluation, endo-marketing, endo-satisfaction, evaluation of events and training and online / real-time tests. The software is compatible with most Windows Mobile smartphones and PDAs. Because of the rapid exchange of information, the solution is ideal for any type of research, especially for those that need to reach a large number of people, such as the Census, or to know the population's opinion about major events, such as the World Cup 2014 and the 2016 Rio de Janeiro Olympics.