We have more than 25 years in global Market, present in North America, South America and Europe, developing innovative and impactful Software and Hardware for any business and industries.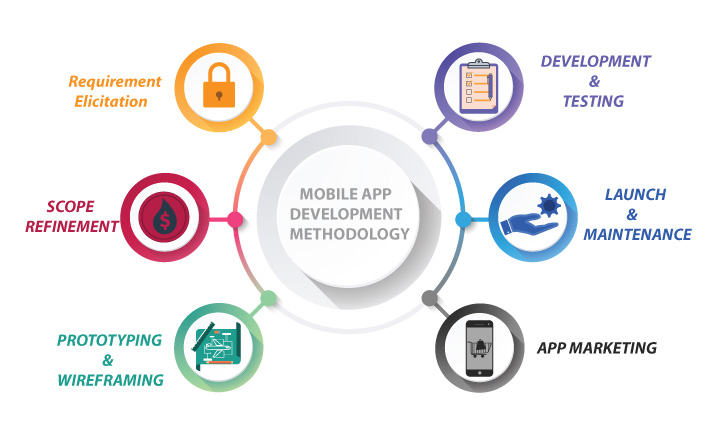 Worldwide Companies trust in us: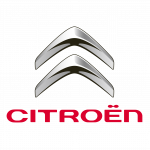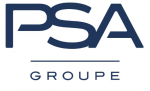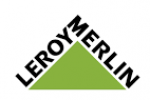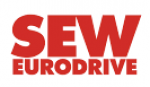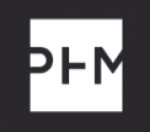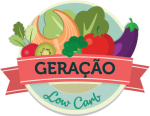 The Best Choice for your Project
Choosing the right technology for your mobile app is a key decision that will determine the success of your project. Our specialists can help you pick the best option for your application.
C# / C++
Objective C / Swift
Java / Kotlin
MAUI
Xamarin Native and Forms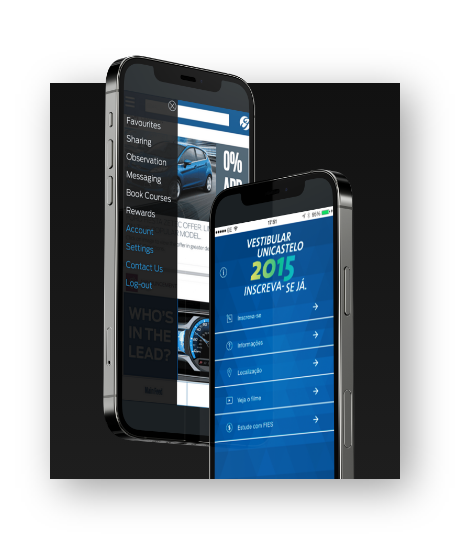 Most Complete Software and
Hardware Development Services
We have the knowledge you need, the most updated solutions for all types of projects
More than 20 years creating software for all devices and plataforms.
iOS and Android Applications with the Latest Technology
We do any integration, robots or automation for your process, social network, database, etc.
We are experienced in integrating any level or device (Arduino, ESPxxx, RPI, etc.)
We work with companies of all sizes and across every industry to develop innovative and impactful software and hardware products.
Want To Develop A
Custom Software Solution?
Contact us now, and receive the help you need for your project